Where to buy the book
Published by Bloomsbury, Furry Logic is available in hardback and Kindle formats in the UK - both online and via all major booksellers. It will be published in the US on 31 January 2017.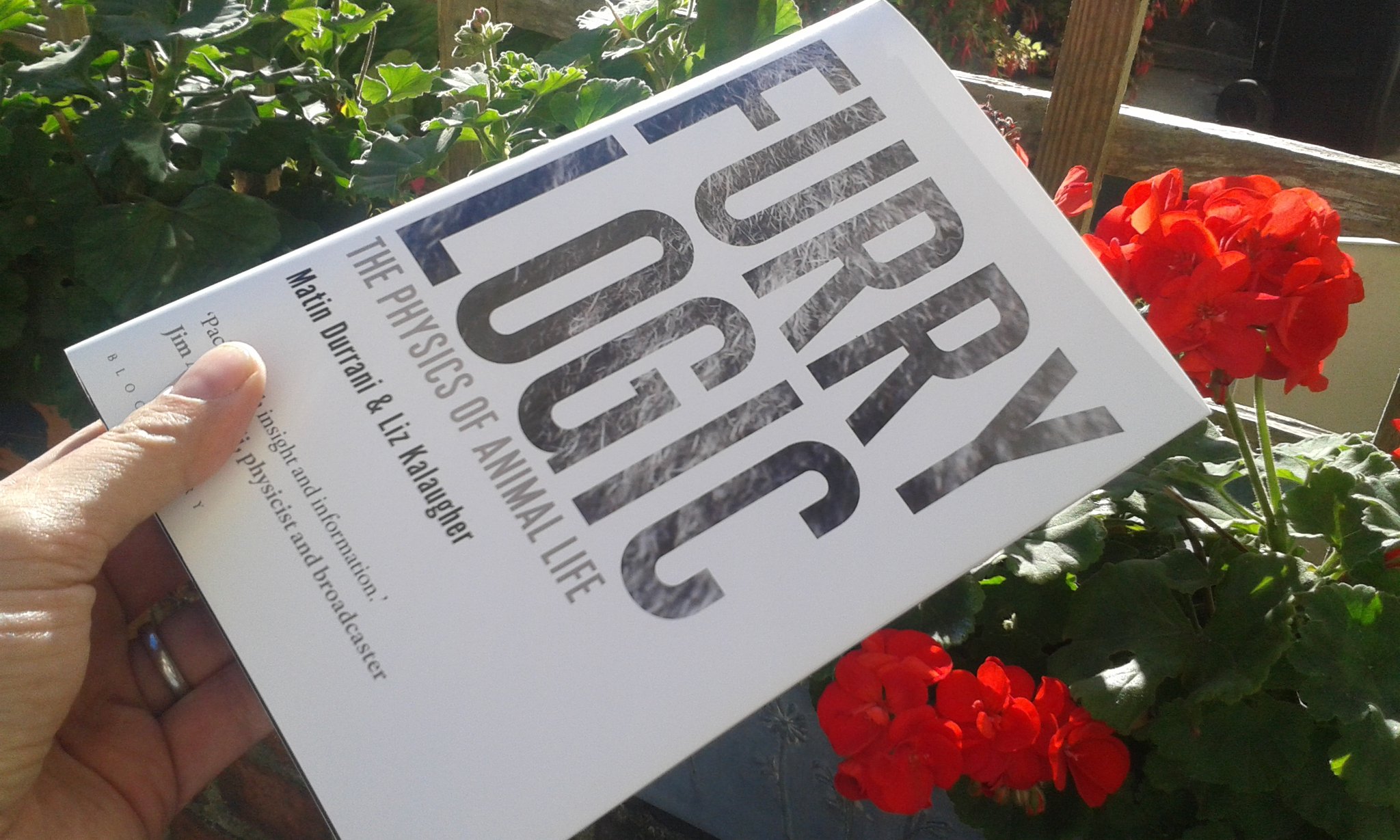 To order a review copy or for press enquiries, contact Rebecca Thorne at rebecca.thorne@bloomsbury.com.
Bloomsbury Publishing, 50 Beford Square, London,
WC1B 3DP, UK
Tel. +44 (0)20 7631 5600